Hi
When you signup with onehasher, you get 10 Mhs mining speed for life for F.R.E.E
You can use it for Bitcoin, Litecoin, Dogecoin or Ethereum.
When you have mined some balance, you can exchange that for more hashing power.
You get 10% hashing power from your referrals, And when they exchange there balance for more power, You also get more.
THEY DO PAY.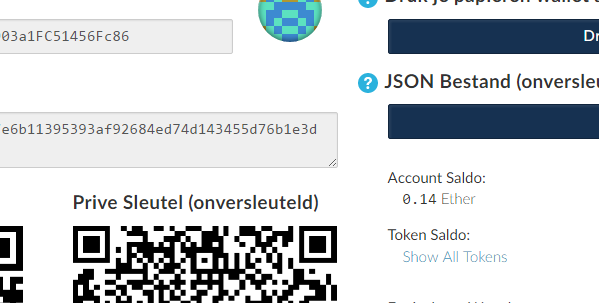 Min withdraw =
Btc Amount (min. 0.002 BTC):
Ltc Amount (min. 0.25 LTC):
Doge Amount (min. 4500 DOGE):
Eth Amount (min. 0.15 ETH):
So all you need to do, is signup, get 10 Mhs and wait till you have the amount to withdraw
You do not need to stay online on the site.
The more reffs you get, the more hashpower you get.
Good luck all.
I will NOT answer questions, like how much can we earn per day.... That depend on many factors, like how many reffs you have, do they exchange for more hashing power etc etc.
So remember its FREE, they ARE PAYING and easy to do and on autopilot.
you can signup here.
http://bit.ly/10MHsFree
cheers and happy earnings
seven1964, Member of Bitcoin Black Hat since Apr 2016.